---
New Gorilla Clear-Drying Wood Glue
---
Milwaukee 2524-20 M12 Brushless 2-inch Planer
---
From Cedar Lane Press:
Meet the next generation of woodworkers and designers.
---
From Lee Valley Tools:
Behind The Design: Veritas Router Plane
The Veritas Router Plane does jobs that no other plane can do. Learn more about it from the tool's designer.
Mirka 3″ × 4″ Pneumatic Sander with Self-Generating Vacuum, 3mm Orbit
---
From Woodcraft:
General Finishes High Performace Dead Flat Topcoat
---
From Rockler:
Dust Right 4" to 2-1/2" Ready-Mount Blast Gate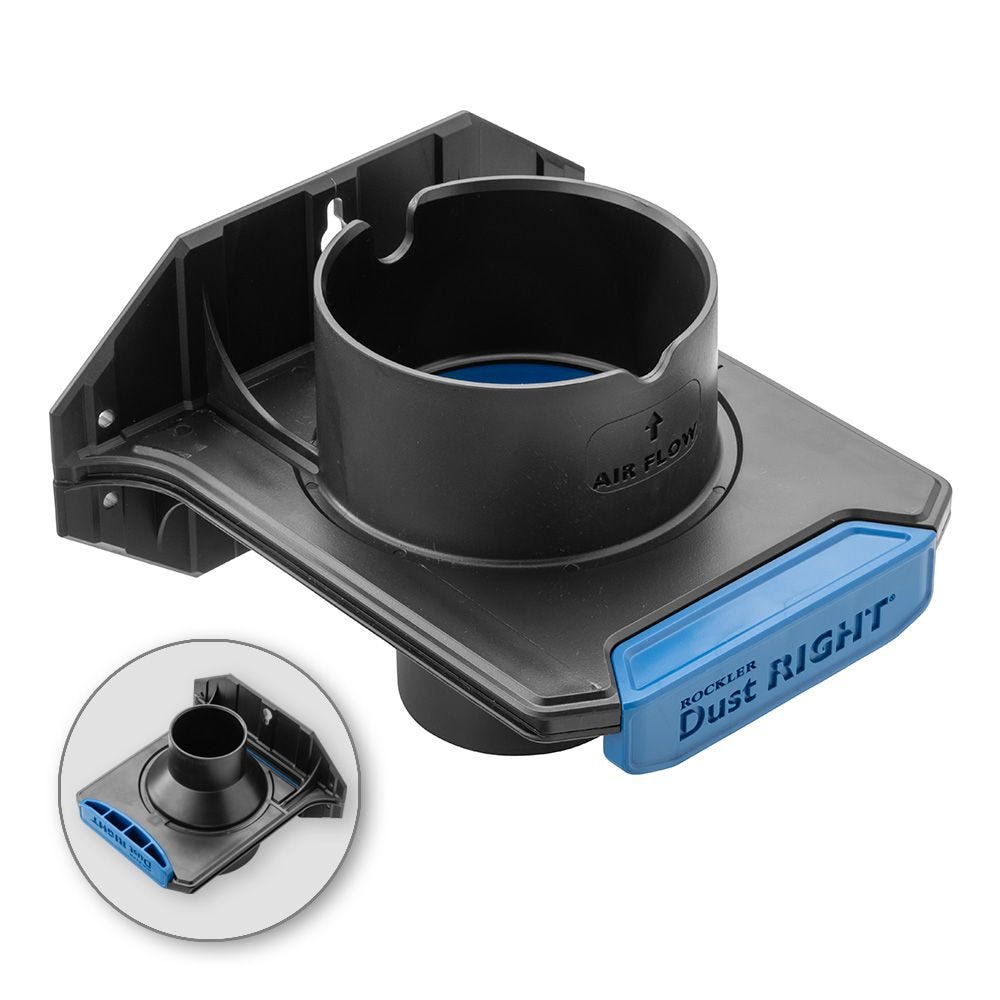 ---
From Blue Spruce:
Triangular And Extra-Large Card Scrapers
---
Center for Art in Wood is now The Museum for Art in Wood
Philadelphia, PA | January 30, 2023 – Over the last four decades, The Center for Art in Wood (141 N. 3rd Street, Philadelphia, PA 19106) has enhanced the public's understanding of contemporary art in wood through its extensive collection, programming, exhibitions, and documentation. On January 30, the organization officially rebrands as the Museum for Art in Wood after undergoing an intensive and diligent planning process. The move allows the Museum to be further recognized by an international community of artists, scholars, and collectors as a critical resource in studying art, craft, and design in wood. It also reinforces the Museum for Art in Wood's mission to stimulate and nurture creative engagements surrounding wood, an organic, shapeable, sustainable, and conceptually inspiring material.
---
Izzy Swan and Phantom CNC:
The New Style of Woodworking Jointer – You Won't Believe It!
---
If you have a tool release or news item you'd like considered for new, weekly roundup of woodworking news, send it to [email protected]on.com.
Sign up for eletters today and get the latest techniques and how-to from Fine Woodworking, plus special offers.