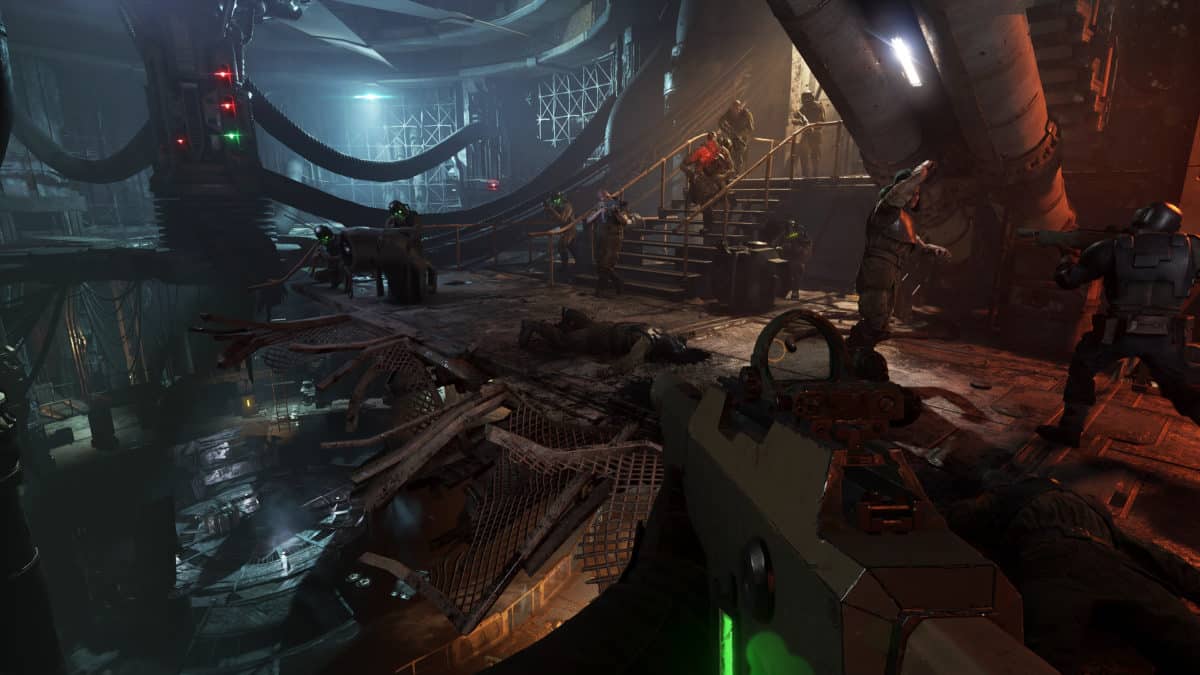 Last Updated:

Warhammer 40K: Darktide, the much-anticipated co-op game from Fatshark, has been delayed.
READ MORE: Total War: Warhammer 3 game review – Controlled chaos
The news isn't entirely negative though, as you can currently sign up to playtest the game!
Warhammer 40K Darktide Delay Statement
The statement issued by the developers reads as follows:
"Today, we decided to delay the launch of Warhammer 40,000 Darktide to November 30th for PC. Xbox Series X/S will launch shortly after PC, with a specific launch date to come. Delaying a game is perhaps one of the most difficulty decisions a developer faces and one we are not excited about making. Still, we hope this speaks to our commitment to taking the time necessary and doing whatever it takes to get you the best possible game. While we have been humbled by the great feedback on the game so far, we also need more time to improve stability, performance, and to mature key systems. Each is critical to making sure we have the best possible experience for you, the players. We also want to invite you on this journey."
Sign Up For Playtesting Now
In order to let players experience the game as soon as possible, Fatshark has opened up a sign-up page for technical tests and betas for the game.
READ MORE: Total War Warhammer 3 System Requirements
It's unclear how soon these tests and betas will actually be, but it's a good sign that they're so willing to allow the players see inside their world before the game launches.