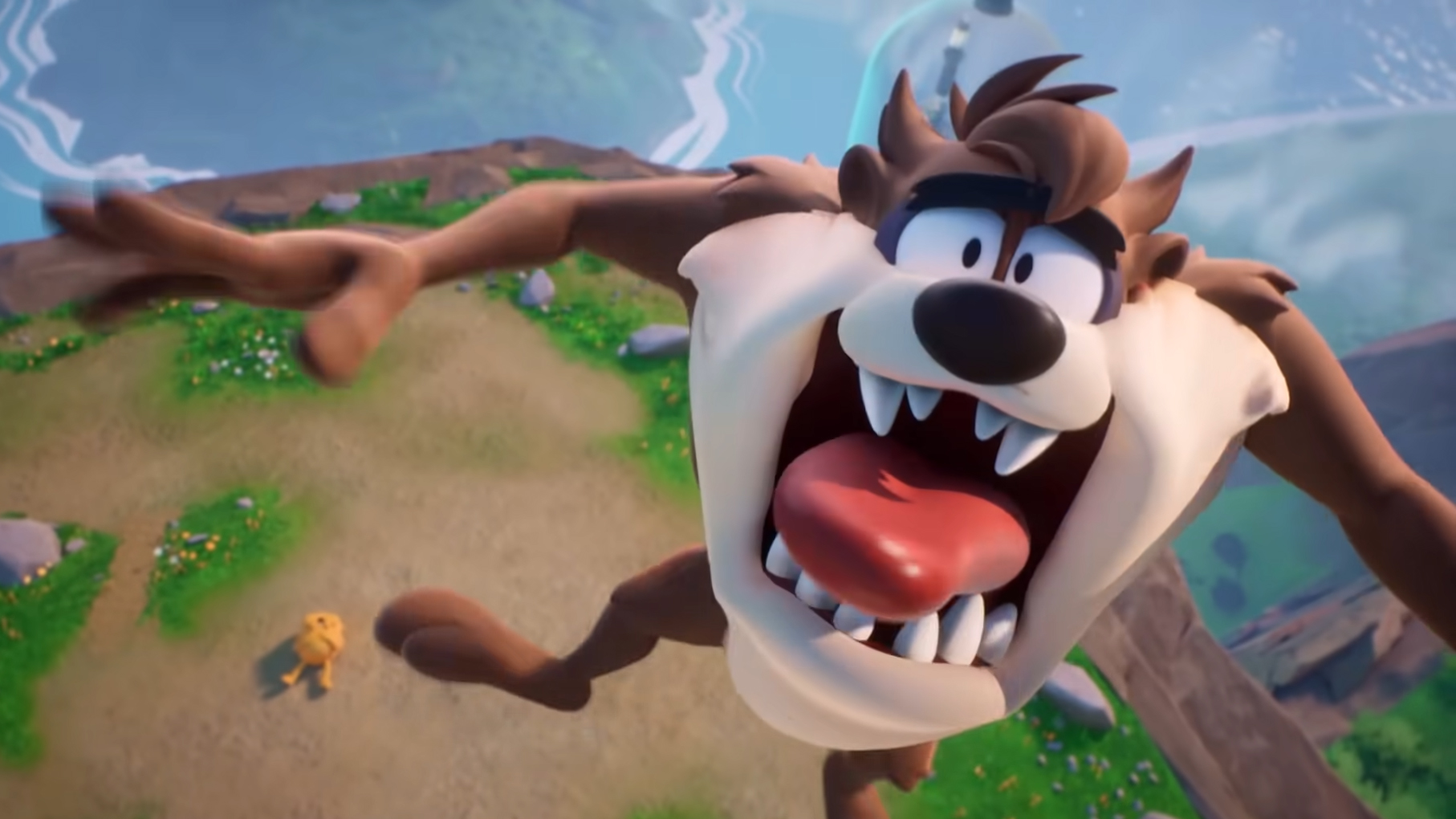 Last Updated:

In this guide, we'll recommend the best perks for Taz in MultiVersus
One of the beginning characters to play in MultiVersus is the Tasmanian Devil himself (or Taz for short!)
MultiVersus released in it's open beta phase on July 26, 2022. Characters include between DC, Warner Bros and HBO Characters.
What are perks?
Each character in MultiVersus has it's own set of perks to choose from.
This includes signature perks that change the way certain attacks work.
NOW READ: Harley Quinn is an excellent choice in MultiVersus – see her recommended perks here!
Defensive perks that do what they say and also utility perks that can be more team-centric.
Knowing which perks to use and utilise is crucial to get a competitive advantage.
Best Perks for Taz in MultiVersus
So as follows, here are the best perks for Taz in MultiVersus:
Percussive Punch Power – This perk will allow your team to deal 5% more damage with attacks that knock enemies back horizontally. A very team-centric perk that can set them up nicely.
Absorb 'n' Go – After being knocked back by a projectile, your team receives a 7% ability CD (cooldown) refund). Taz's kit has a lot of survivability in it so this could help buff this not only for you, but for your team too!
Tasmanian Trigonometry – Your team's base knock back influence is increased by 15%. Another team-centric ability that can be used in lethal situations when it gets close.
The perks to consider strongly is Absorb 'n' Go and Tasmanian Trigonometry.
These can help team survivability a lot which is what Taz is great around his overall kit.
NOW READ: Have the urge to play ranked in MultiVersus? See if it's available now!
However, take these recommendations with a pinch – go out and play the game and see what works best with you!
See our other best perks for the other characters in MultiVersus: