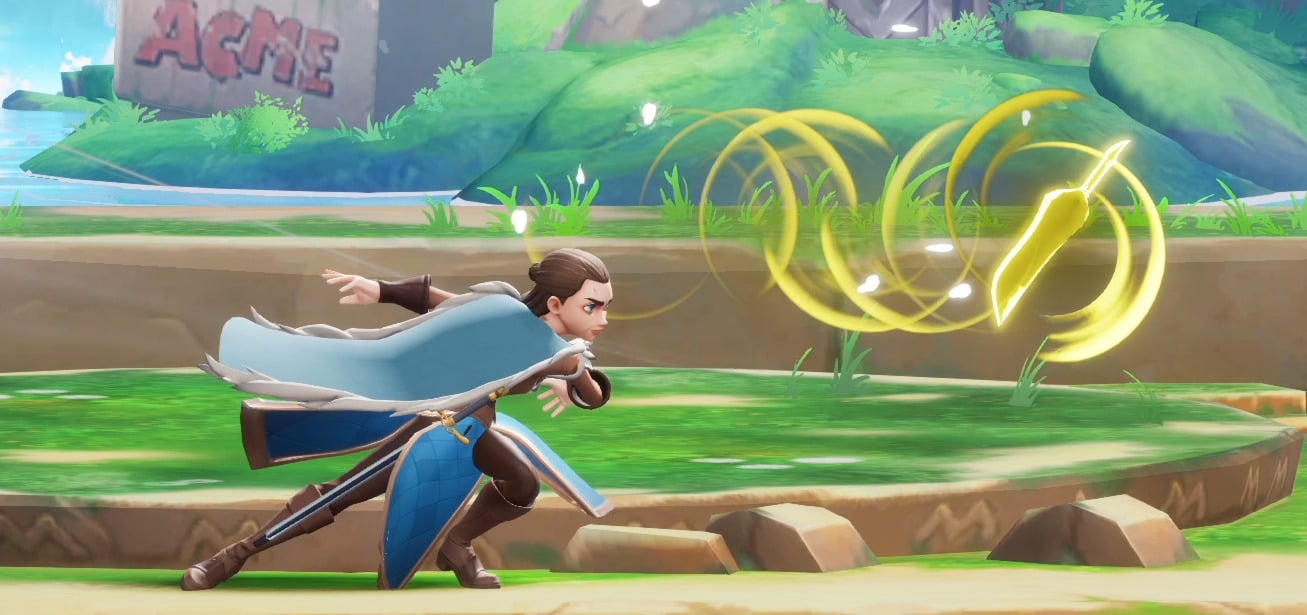 Last Updated:

In this guide, we'll show you the best characters to unlock in MultiVersus.
Out of the 17 characters, we have simplified the best characters to unlock once you've been granted enough coins to do so.
To make it easier, we will pick one from each class to priortise all classes.
Best Characters To Unlock
Before buying any characters, try them out in The Lab. This allows you choose any character for free and practice against AI.
However if you don't have a preference of a build these may be of recommendation to unlock first:
Arya Stark: Assassin
Batman: Bruiser / Hybrid
Superman: Tank
Tom and Jerry: Mage / Ranged
Reindog: Support
Before rushing to pick whoever on this list, make sure you have found a good play style!
How you play definitely determines what type of characters you would like to play as they have similar kits and damage output.
Arya Stark
Arya Stark of Winterfell is the second-best Assassin in the game, next to Harley Quinn.
This should be an option over Finn arguably as she can scale a lot harder than Finn who can be limited in some aspects.
Knife Thrower is one of the most underrated skills in the game! An excellent recovery skill which can bring her right back onto the stage.
You can also throw it at enemies to dash to them and come in for a quick surprise to which you can follow up with a great combo to even out the damage.
Face Stealer is a very situational ability however when used right in the right time can be devastating for a perfectly executed finish.
Arya is an excellent assassin however she requires mastery, if put in time through the lab and games – you'll be able to play the character in no time.
You can unlock Arya Stark at a whopping 3000 Coins or 700 Gleamium.
Batman
Vengeance himself.
If you enjoy the bruiser class, Batman is definitely the best out of all the options currently.
Other kits such as LeBron & Garnet do not come close to Batman's which include smoke bombs and the caped crusader for a sneaky surprise!
Smoke bomb is a great ability to make Batman invulnerable for some time, buying time for Batman in close games.
Bat-bomb can be used effectively when used right, it can be used an excellent finish in aerial positions as it can launch them to their death!
Pairing these with his specials can show Batman is a true skirmish character who excels upfront and in the action which is terrifying.
You can unlock Batman for 2000 Gold Coins or 700 Gleamium.
NOW READ: Wondering how you can even more gold? Click here to find out!
Superman
The best tank in the game is Superman. Whilst people may believe Wonder Woman is the best in the game I beg to differ!
Currently, Wonder Woman is in a strange spot as she can useful however her cooldowns are rather too high! This can make her vulnerable at times.
Superman is the perfect tank to master the fundamentals of how a tank should work!
Tanks are meant to peel for allies however still output a good amount of damage and Superman does this.
His basic attacks provide an ample amount of power and while synergising with his specials provide a great amount of crowd-control to deal a big blow to enemies.
Meteor Liftoff and Locomotive Charge are two specials that best synergise well as a great combo that deals big damage.
You can also synergise this with Heat Vision which knocks up enemies and thus opens opportunity for aerial attacks, where Superman excels!
A knock on Superman's kit however may be Ice Breath, whilst it does bring a great amount of crowd-control, it takes very long to proc (programmed random occurrence).
This can leave you very venerable at times.
Nevertheless, Superman is an excellent tank to grab if you enjoy being a tank.
NOW READ: Our tier list is updated for August and Season One – see here!
Superman is currently free to use due to character rotation. Once locked he will cost 2,000 Coins or 700 Gleamium.
Tom & Jerry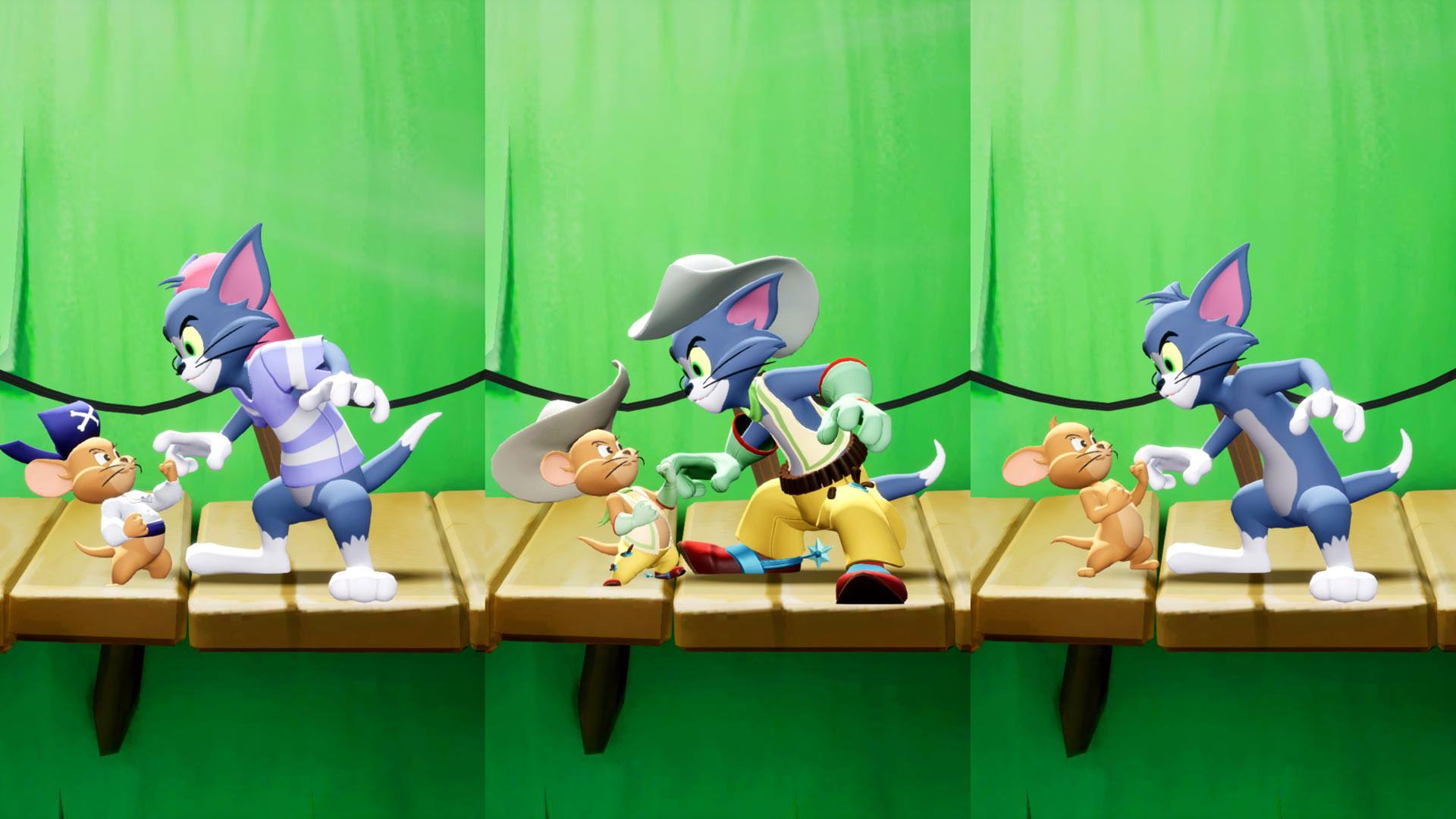 The best mage / ranged fighter(s) in the game, to put simply.
Tom & Jerry is recommended if you enjoy being distant and striking at range as their kit is built around just so.
The characters have some of the most unique gameplay compared to the fighters.
The specials equipped can be devastating whilst still harassing as they provide great poke such as: Snap Trap, Look Out Below and Rocket Mouse.
With Rocket Mouse, this attaches a rocket to Jerry and uses him as a projectile.
Look Out Below occurs when Tom drops a dynamic stick, one in contact with enemies it will explode for more crowd control.
Snap Trap is a sneaky perk with even more crowd control to where if buffed, it increases the power of the character and the team!
Tom & Jerry have a plethora of skills in their kits that best excels in 2v2 rather than 1v1s due to setup potential.
NOW READ: Season One kicks off August 9, 2022 – see all that's coming to MultiVersus Season One!
You can unlock Tom & Jerry for 3000 Coins or 700 Gleamium.
Reindog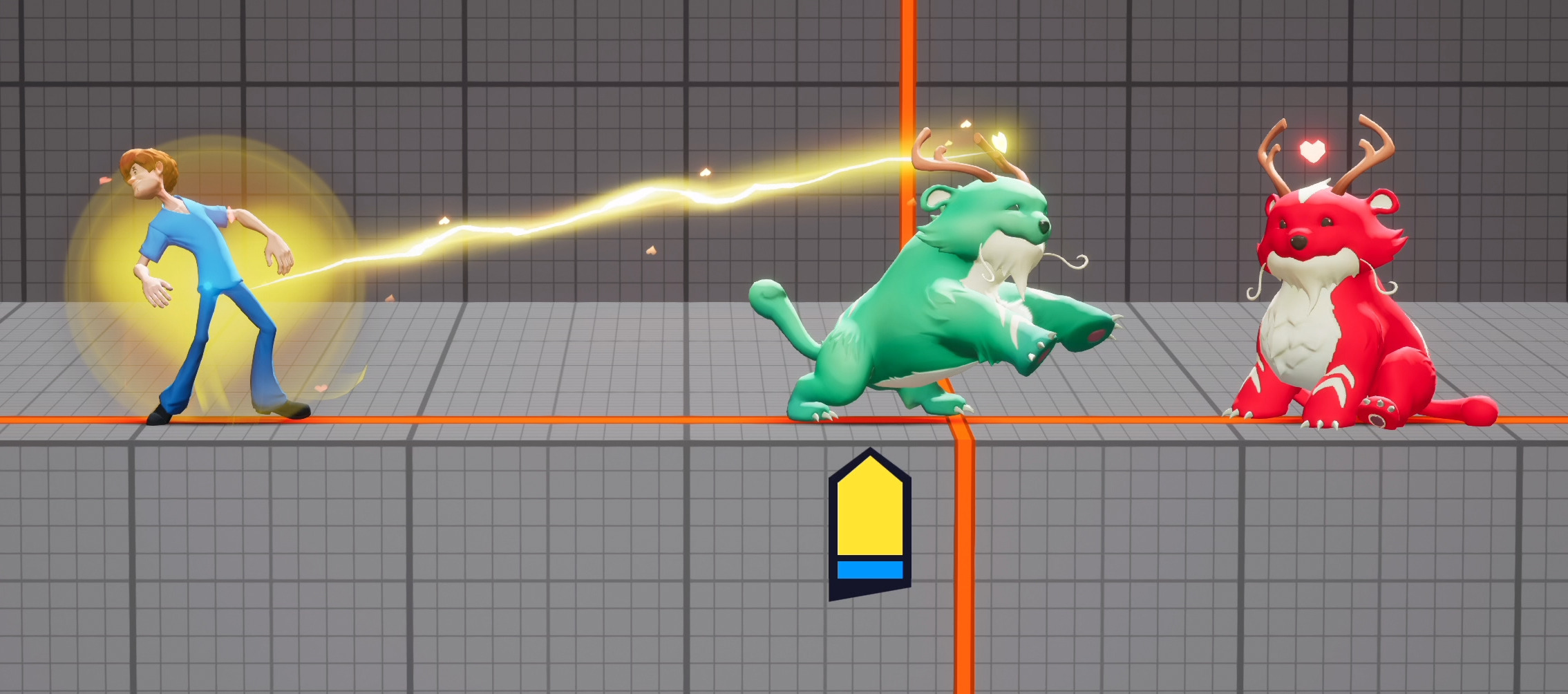 There are not many support players in MultiVersus, however Reindog is one of them and is very good at it.
When using Reindog correctly, it'll be a surprise to many to how useful the character is.
His kit is very beginner-friendly that includes basic pounce attacks and spinning attacks.
Flying Floop turns Reindog into a ball which can be picked up by teammates to throw to enemies as a great projectile ability.
Love Leash is definitely the best ability for Reindog which brings more survivability for allies.
Pairing this with a bruiser or assassin can be a great pocket for allies to extend and edge closer to more knockouts!
This also makes it extremely hard to finish other opponents due to Love Leash activated
This comes with caution however as Reindog mains will be targeted fairly often!
You can unlock Reindog for 2000 Gold or 700 Gleamium
Again, these are recommendations. The best characters in MultiVersus are the ones you play the most.
So get into the lab and craft the best character you can possible and enjoy open beta until Season 1 launches on August 9, 2022.